Fines and Costs No Longer Suspend Driver's Licenses
After July 1, 2019, DMV will reinstate driver's licenses suspended solely for unpaid court fines.
Before July 1, suspensions for unpaid fines remain.
You still owe the fines and can be sued, garnished or held in contempt for not paying
Suspensions for other reasons remain in effect (such as child support, drug convictions, DUI)
Drive-To-Work continues to assist with license restorations.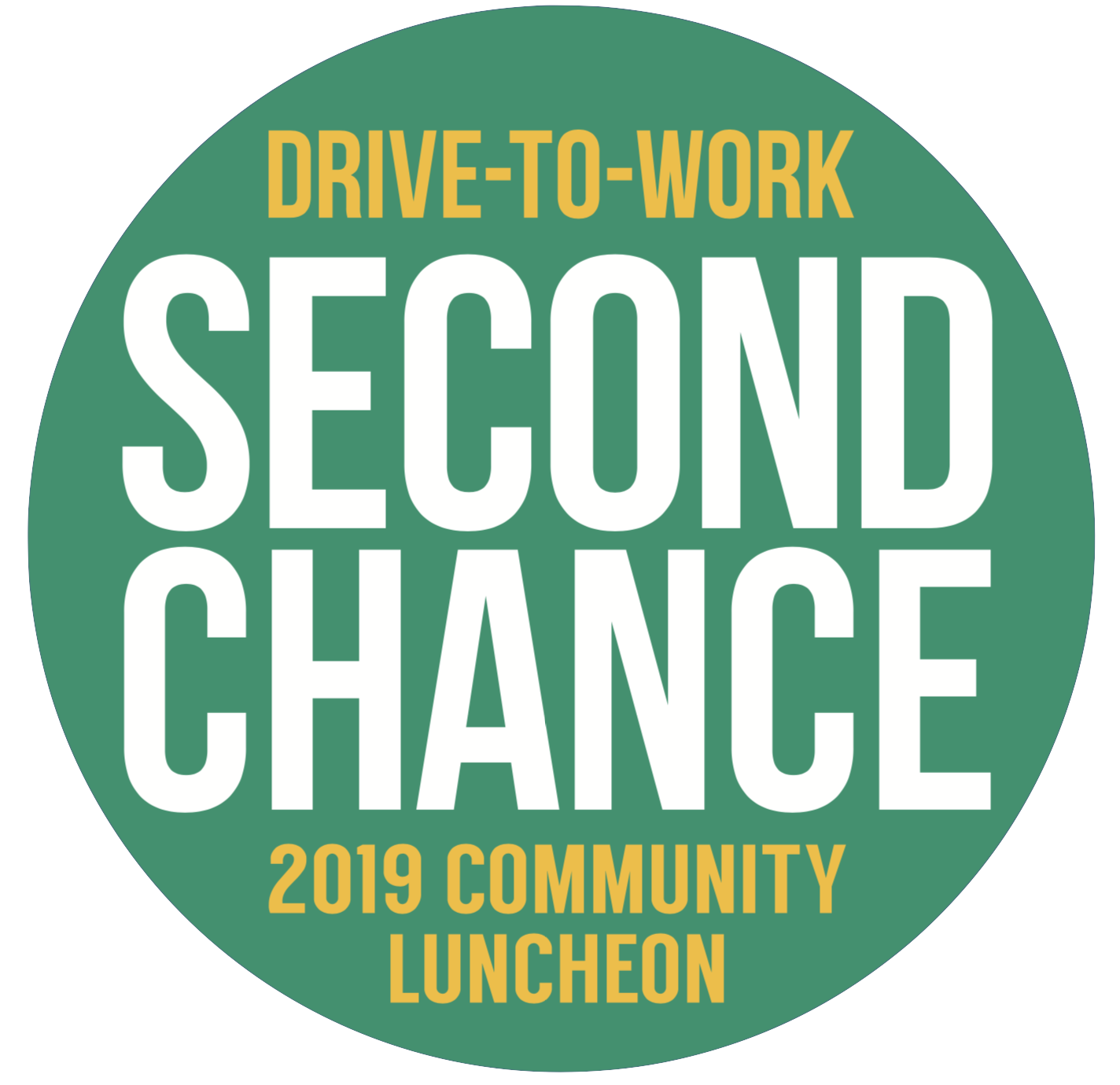 Monday, September 30, 2019
12:00 Noon
Click for Details